Loper Shoes: You Assemble at HOME.
Comfortable, Flexible, Responsible and Easy-to- Customize footwear.
Loper has succeeded in cloud-funding and we just started the production!
In order to add size 37 and 43 to our collection, we decided to continue
accepting pre-order reservations until February 28, 2018.
Loper shoes has a special structure; you can also assemble it yourself using the original rope.
If you would like a completed pair of Loper shoes, please choose 'ready-made.'
If you would like to assemble Loper shoes for yourself, please choose 'DIY model.'
* The DIY model the upper and the sole can beconnected with a rope. It normally takes 20-30 minutes to construct a pair of Loper.
Please note that delivery is estimated to be in May 2018 and the payment has
Sure, there are lots of new styles and innovations from the big brands. But what about real change and innovation in terms of sustainability and worker well-being?
-Did you know about the impossibility of shoe- recycling?
-Why should we claim new materials over and over again?
-Why should we ship materials all over the world and back?
- Why should workers be exposed to huge quantities of toxic glue?
Fabricating beautiful shoes is great. Fabricating beautiful shoes responsibly is even better!
Designs are basic & subtile, yet distinctive due to the twist of contrasting ropes.
Result; You will end up with a perfectly balanced style.
LOPER shoes are based on a glue-less principle.
It's our goal to make an innovative change in existing production methods.
....where shoe factories are generally UNHEALTHY workplaces; mainly because of large quantities of toxic glue use.
By supporting LOPER you will help the industry become LESS HARMFUL.
No Glue , Lots of Glory!
Next to all this responsibility aspects, which are really important off course, We won't forget YOU!!
So what's in it for you?
In a Hurry? Get your shoes on in a second and run along work easily!
Thanks to LOPER'S comfortable, cushioning mid sole!!
Crafted with premium, eco-friendly microfiber suede material throughout for an understated luxury feel. Light and strong, Easy care and easy clean.
'Lamous' created with integrated technologies is used for a wide range of applications including fashion material and upholstered furniture,automotive interiors (as a vehicle interior materials)
Special feature of LOPER is the INTERCHANGEABILITY of the complete outsoles.
.......which are perforated to easy fasten the outsole to the upper part.
It enables you to either repair your shoes or making new exciting combinations!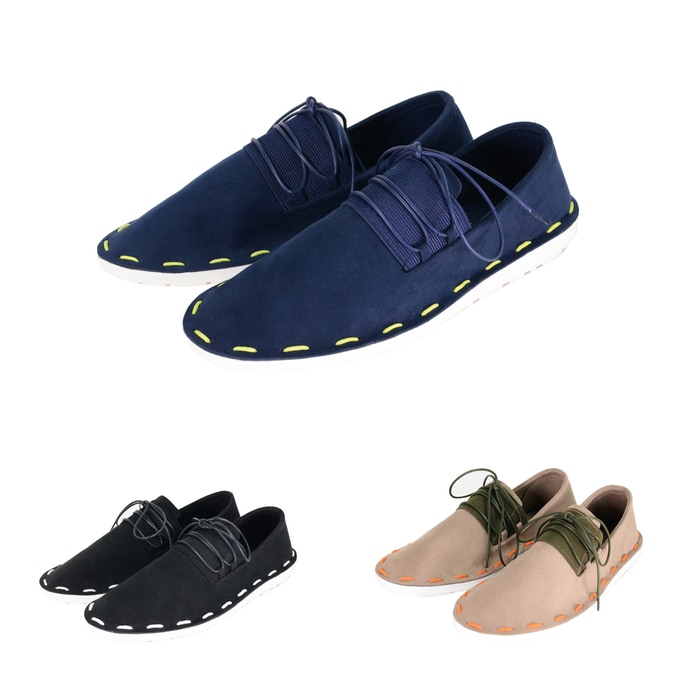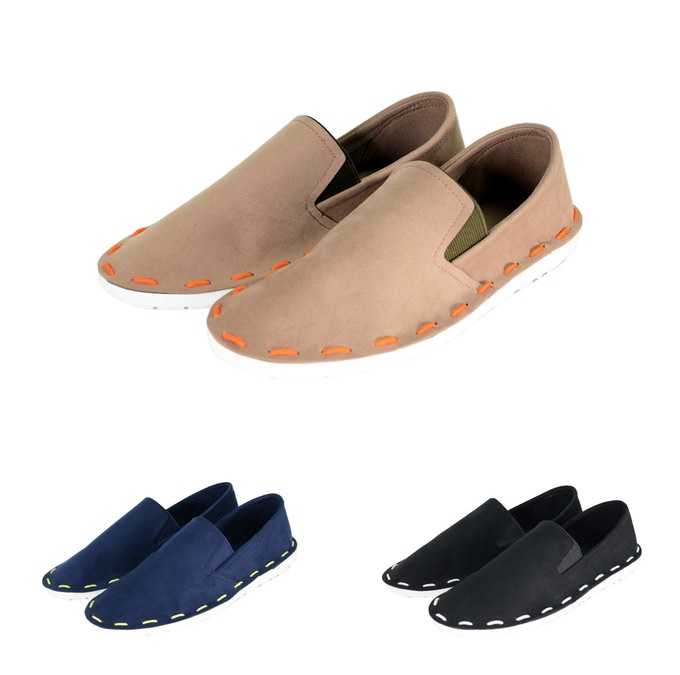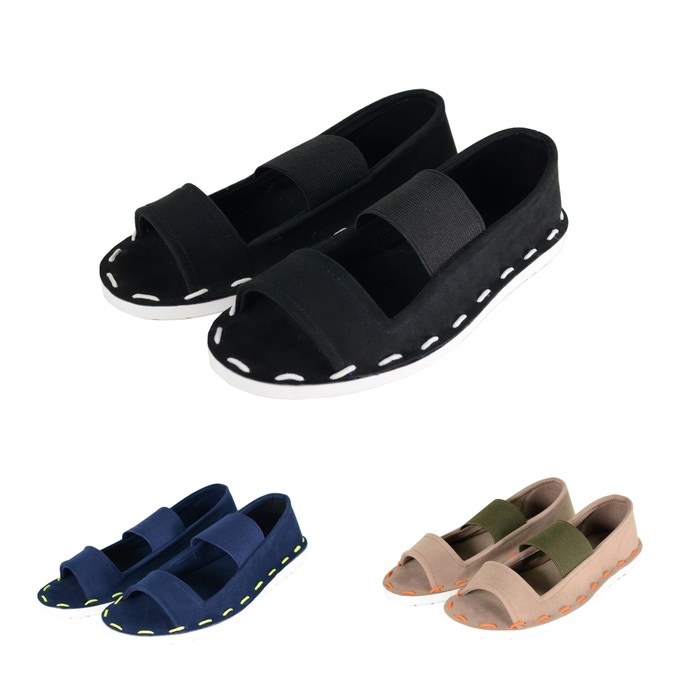 Our Selling Price: US$56.00
Prices vary according to options.
Not available